❒ Preloved shoes under P500?
❒ Chic clothes from my closet for as low as P50?
❒ Discounted Young Wild Free pieces?
❒ Exciting games and giveaways?
❒ Beautiful bloggers all over the place?
✓ All check! These are just some of the awesomeness that went on during the first ever Tumblr Fair. Allow me to share that wonderful day with you through photographs. 
Awake, Alive and Blessed | Read more about my Tumblr Fair 1 ensemble here.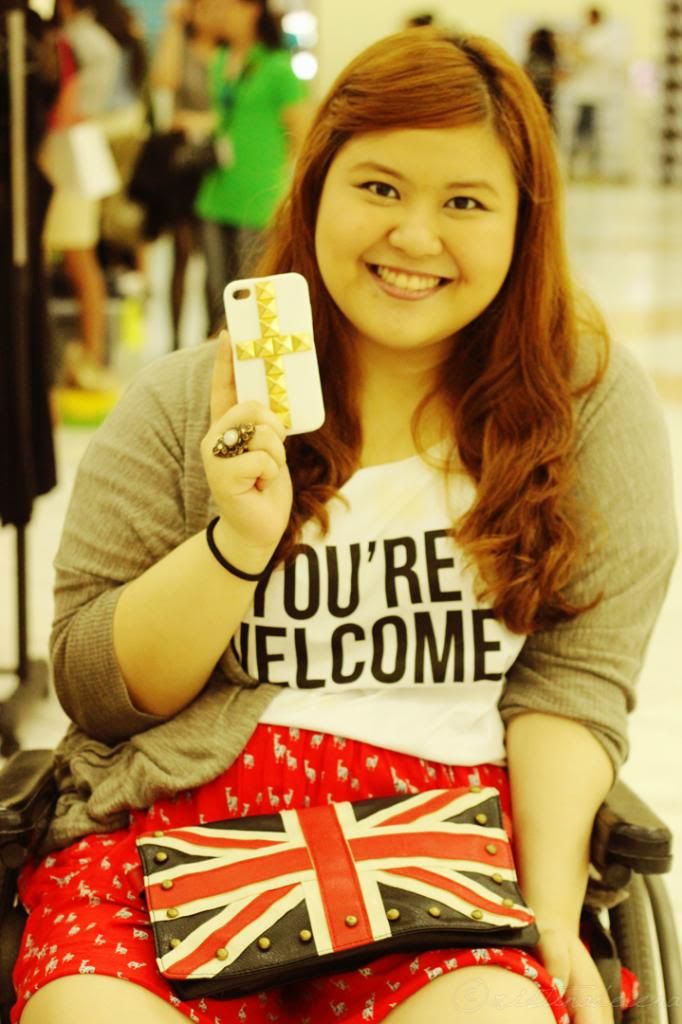 Aia Arkoncel of Little Miss Dorkette loves Young Wild Free's Seriously Studded iPhone cases.

Bea Benedicto of The Fashion Bamboozle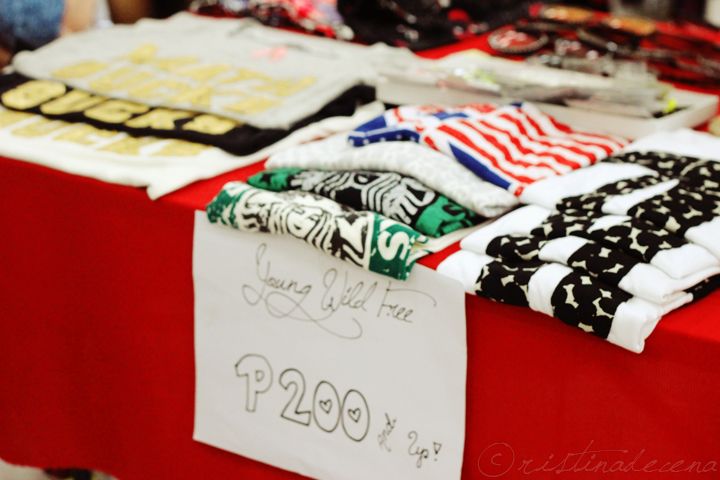 With my supportive best friend, Joy who helped me with my booth all day. Thank you, Jej! 
We were separated at birth so this was the first time that I met my triplets; Debbie Fermin and Demmie Fermin of The Twins Owning It. Hahaha! #chos

With Gela Muñoz of The Beef About Gelabeef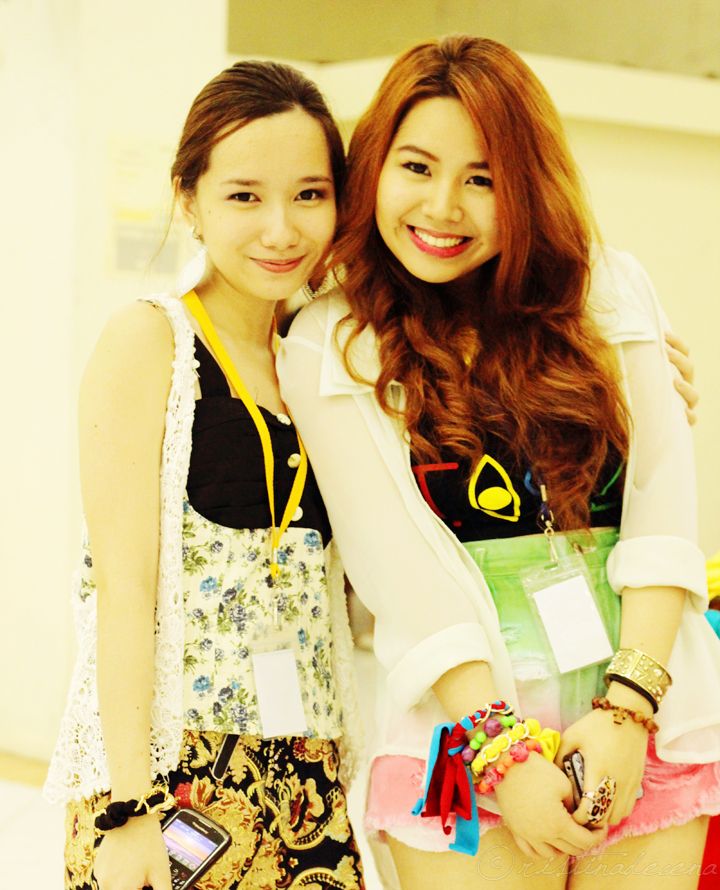 With Jessa Ang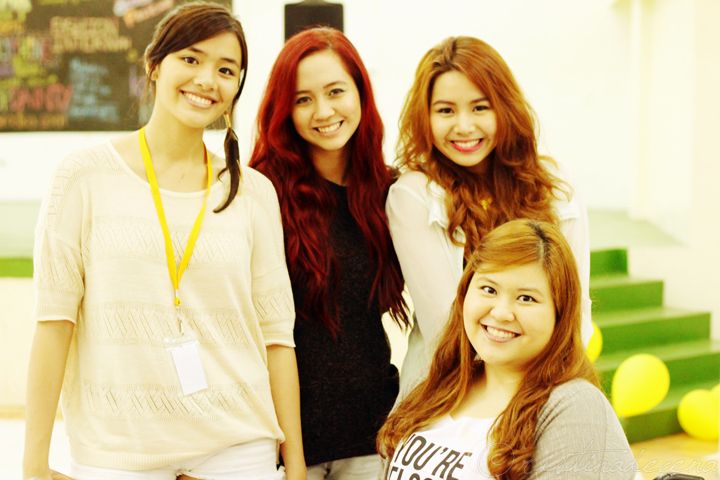 With Kimi Juan, Camie Juan of Wild Spirit and Aia Arkoncel of Little Miss Dorkette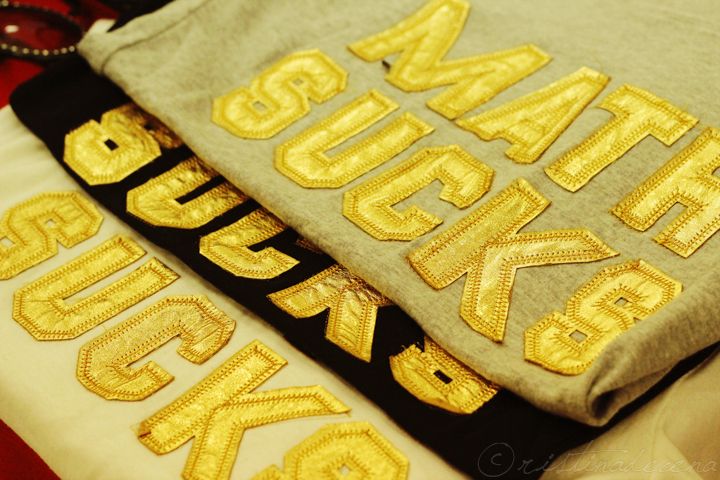 With Kisty Mea of The Style Mermaid
With Krish Payong of Krishy Kitsch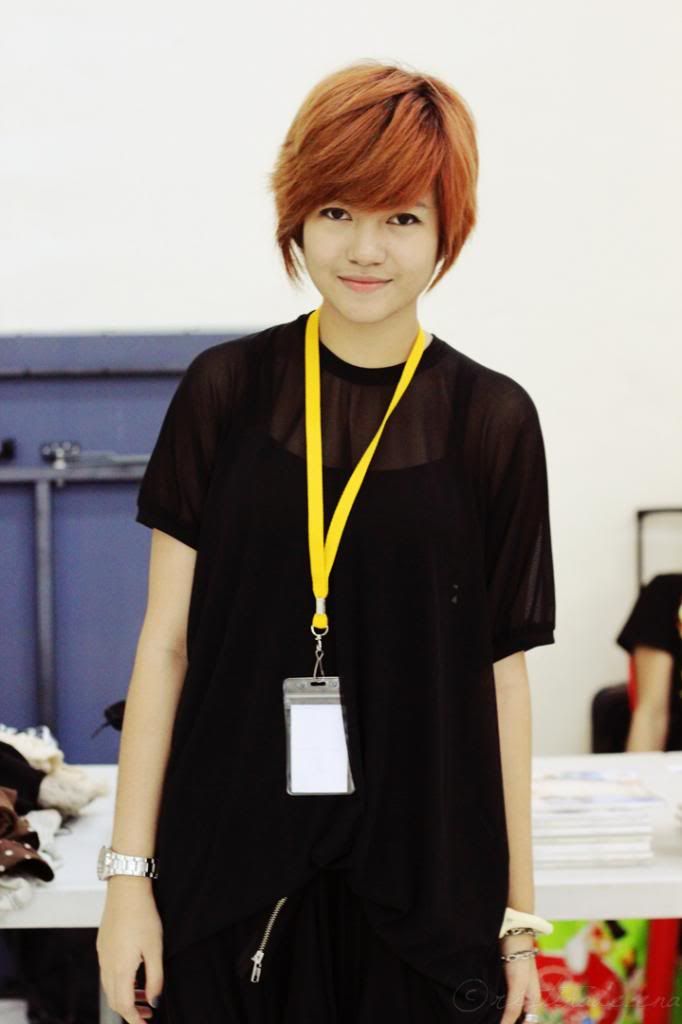 Luisa Manuel of Under the Same Sky
By the day's half end, I sold all these clothes at only P50 each. It was crazy!
Yet again,  one thank you isn't enough for each and every one of you, my lovely readers who dropped by, who made it a point to buy from my booth, talk to me and take photos with me. Your simple statements such as "I love your blog!" and "I actually went here just to see you!" definitely made me smile. :) It was such an overwhelming feeling getting to know all of you!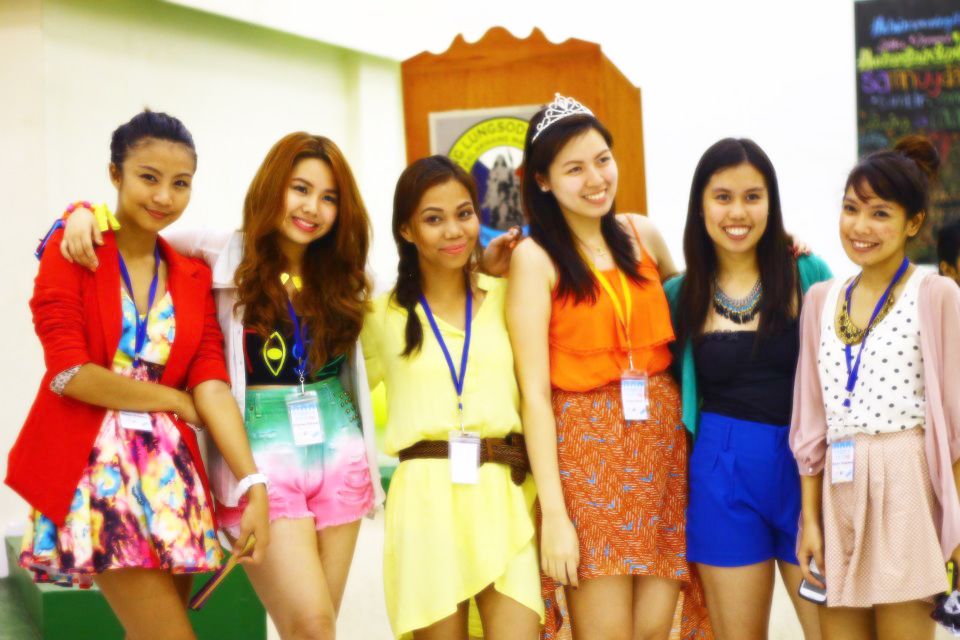 And because you talked, we listened. You voted for a part two at the South and we're giving it to you! This May 11th, 2013, Saturday, your favorite Tumblr bloggers, together with their loved treasures will be at The Pergola Mall BF Homes, Parañaque City. Apart from that, various online shops will be there too, catering to your every need for fashion, food and rapture!

Want to win free Tumblr Fair tickets and other summer surprizes? Join my giveaway here!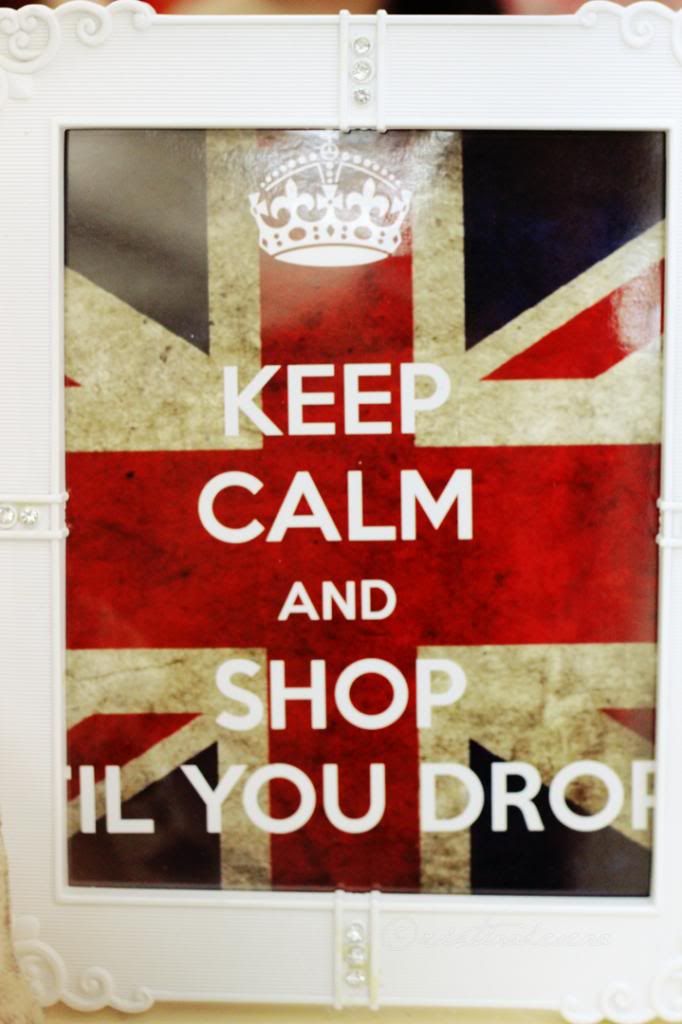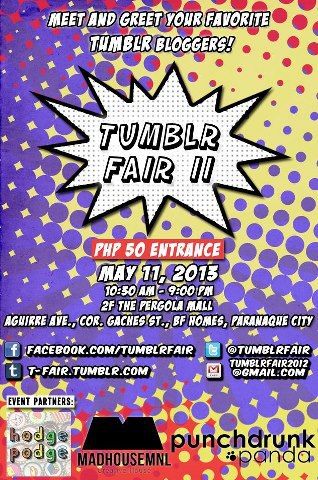 Like Tumblr Fair on Facebook, follow us on Instagram, Tumblr and Twitter too!
I'll see you at Tumblr Fair 2, yes? ;)