Photo taken via Instagram (@cristinadecena)
Ho ho ho! Just because the holidays are over, it does not mean that caring and sharing should end too. Despite the fact that the official gift-giving time of the year is already done with, I've only just discovered Fashion Exchange (F/X) and  loads of fantastic finds that you possibly would love to give as birthday presents, Valentine's presents or sweet little surprises such as "I thought of you when I saw this" presents! What's best, everything is actually affordable, just the thing for those who love giving and sharing all year round, like me!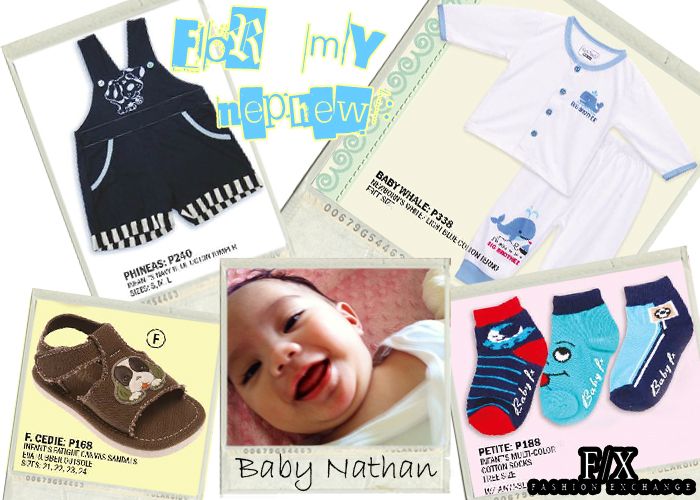 My brother has been passionately purchasing baby stuff ever since the birth of this beautiful baby boy, Nathan. Most times, I find it quite odd how baby clothes and shoes are sold even more costly than my own apparel. At Fashion Exchange, this is cheerfully not the case. Where else can you find adorable puppy sandals for only 168 pesos?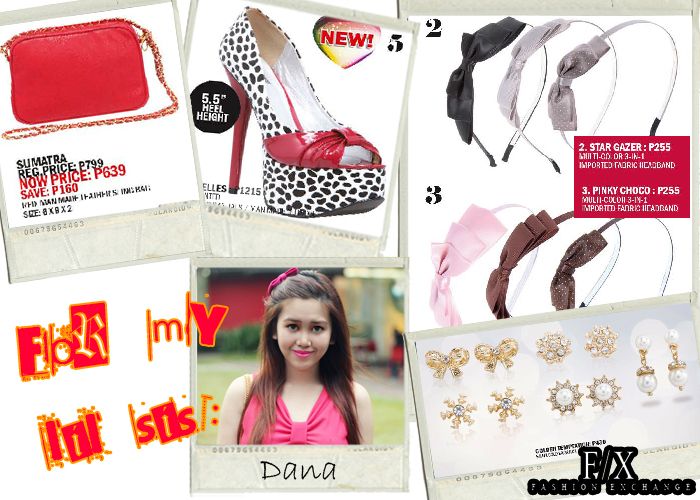 My younger sister, Dana has a current addiction with bow headbands. I started disciplining her when she went home with an ordinary-looking one and told me she got it for a posh price of 399 pesos. Put side by side with that overpriced piece, Fashion Exchange's 3-in-1 bow headbands at only 255 pesos are such a steal, letting you enjoy three headbands for the price of one.
I don't know about other girls but I find it extremely difficult when gift-shopping for the opposite sex. Someone once told me that you can never go wrong with giving a guy a watch. At only 645 pesos, Fashion Exchange's classic-looking Ripley Watch is hard to resist. Look, fashion blogger Gerd Perez raves about it too!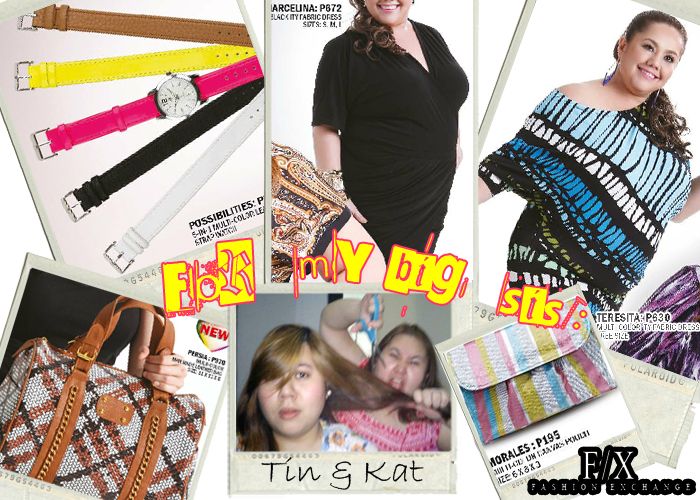 My two elder sisters have contrasting styles. Tin is more of the typical little black dress kind of woman while Kat is more of an adventurous dresser. Either way, I found just the right dresses and accessories for the both of them at Fashion Exchange. How very opportune, right?
I believe that sophisticated is the most fitting word to describe my mother's style. Her closet boasts of the most tasteful and timeless pieces, plus she (almost) never leaves the house without a belt that compliments her waist. Whether your loved ones adore similar things or not, Fashion Exchange surely has the perfect present for each and every one of your nearest and dearest. So go ahead and give a thoughtful token of appreciation today! 
Like Fashion Exchange (F/X) and SUNDANCE on Facebook! 
Speaking of giving and sharing, have you joined our 13 Winners for 2013 Giveaway yet? I suggest you do if you still haven't!