My sister Dana and I were the finale speakers for Assumption College San Lorenzo's A Week in Blogsphere. As this hip happening was also graced by other notable bloggers; namely Gerd Perez, Dani Barretto, Gelo Arucan and Bjorn Bedayo, my sister and I only wished for our talk to be at par with theirs. Armed with our procrastinated PowerPoint Presentation, our girly getups and self-confidence, we looked forward to a fun Friday with the Assumptionistas…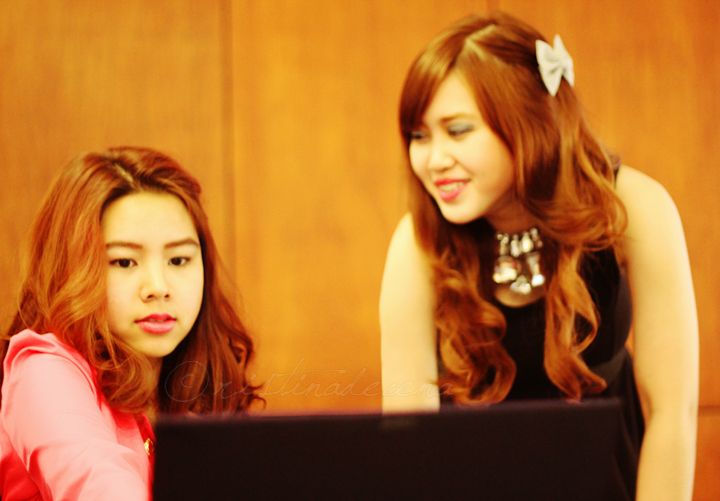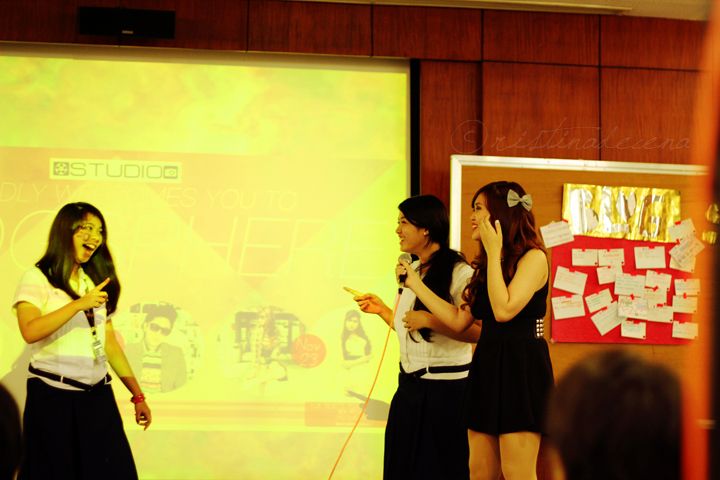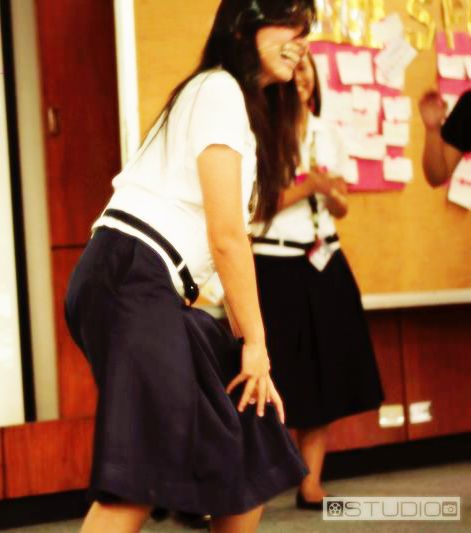 And we weren't disappointed! These girls were unquestionably the most welcoming group we've met and they completely defied the "We make tusok-tusok the fishball." stereotype connoted with their school. Each one was game to play a part and even volunteer up front to dance the Gangnam Style! Haha!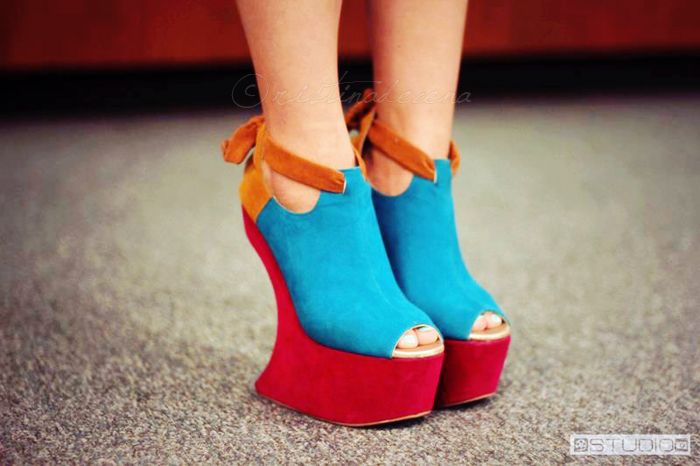 That day was definitely full of new learning and happy to say, the learning was both ways! Dana and I learned the "Yaya pose" from the girls. How are we for first timers? :p
I also enjoyed posing for photos during the photo op segment after our talk. Feeling artista lang ako. Chos!
Meet my blockmates from 3B1! They are currently working on their theses and will be graduating soon! Best of luck to you, mga mars! Ati Bea, zors if you were cut in this photo. :/ O, keribels na ba ang 3B1 vocab ko? Jirits! :))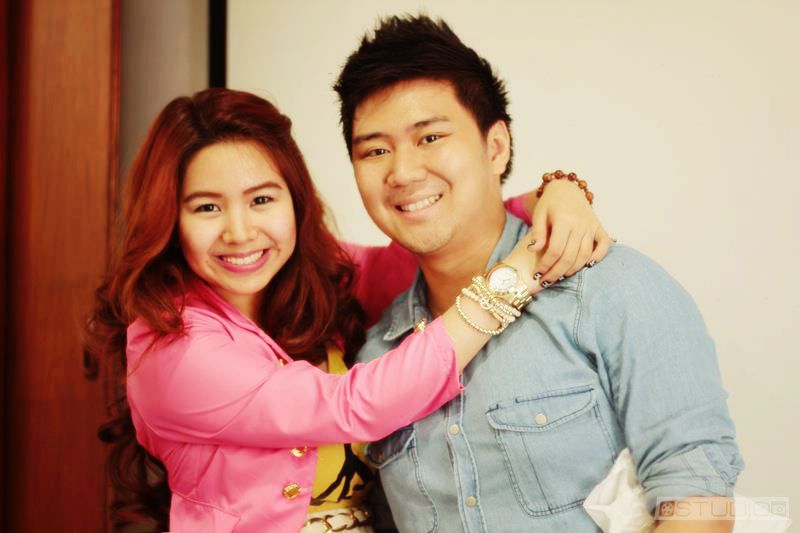 Hello, Bb! <3 Thank you for being supportive to me always, all ways. I may not tell you all the time but I am indeed one grateful girl to have you around. :)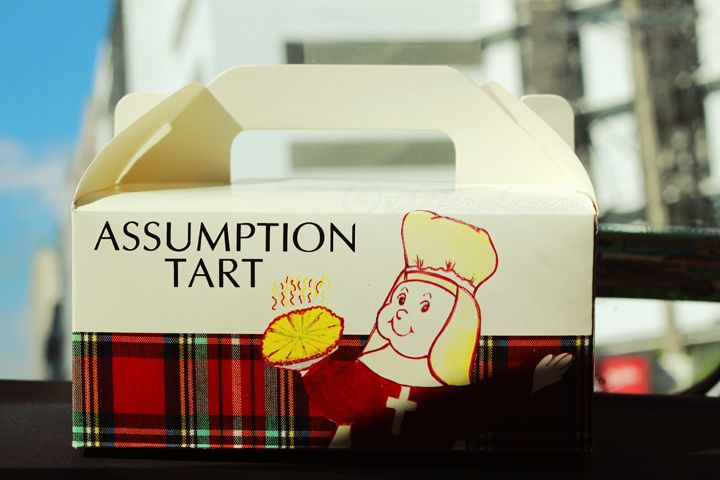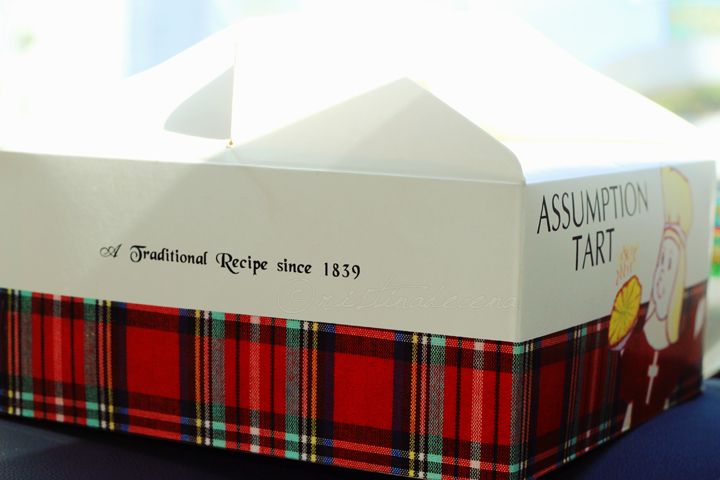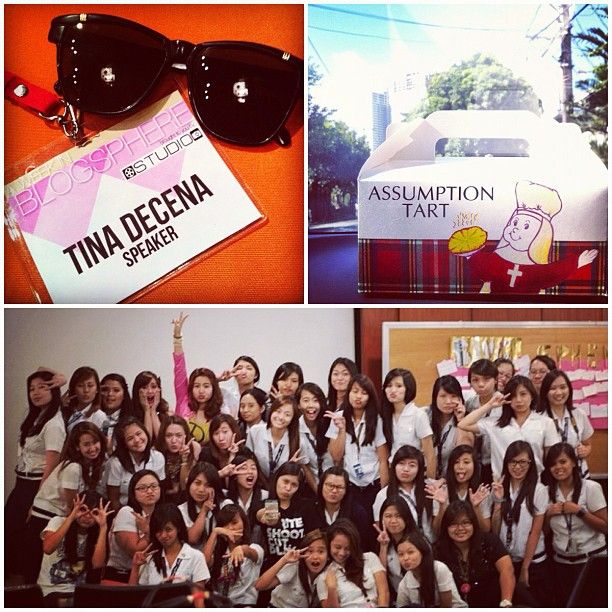 A big thank you to STUDIO and the girls for having me & Dana! We had a blast at our first ever talk & we hope you did too! :) Photo taken via Instagram (@cristinadecena)
From the bottom of our hearts, we would like to thank Assumption College and Studio for this amazing opportunity. We sure hope that this would be the start of many more talks in the future!
What I wore: Mustard Yellow peace bralet [Also available at COPPER], Cream frill skirt and Hot pink military blazer [Signatures by Cristina A.Venue], White and Gold Peace Out Arm Party [Young Wild Free], Marc By Marc Jacobs Gold Tone Watch [Mom's gift], White croc-stamped envelope clutch [Platinum Fashion Mall Bkk], Stefani heelless shoes [Sophisticat Shoes], Nails by Nail It! Salon | Photos by Gabby Regio, Studio and Erika Paulino-Kim
Have a blessed and meaningful Holy Week, everyone! †